Naalehu Assembly of God
Community Church - Global Vision.


What to expect at Naalehu Assembly of God
Lively worship-The eclectic mix of traditional, gospel and contemporary praise and worship is a signature feature of a typical service at Naalehu Assembly of God. Be ready to clap your hands and sing in joyful praise as we experience the presence of the Lord.
Children's Church
Biblical teaching and preaching is the foundation for a strong fellowship of believers. The ministry of our senior pastor is rooted in his deep concern in Biblical literacy.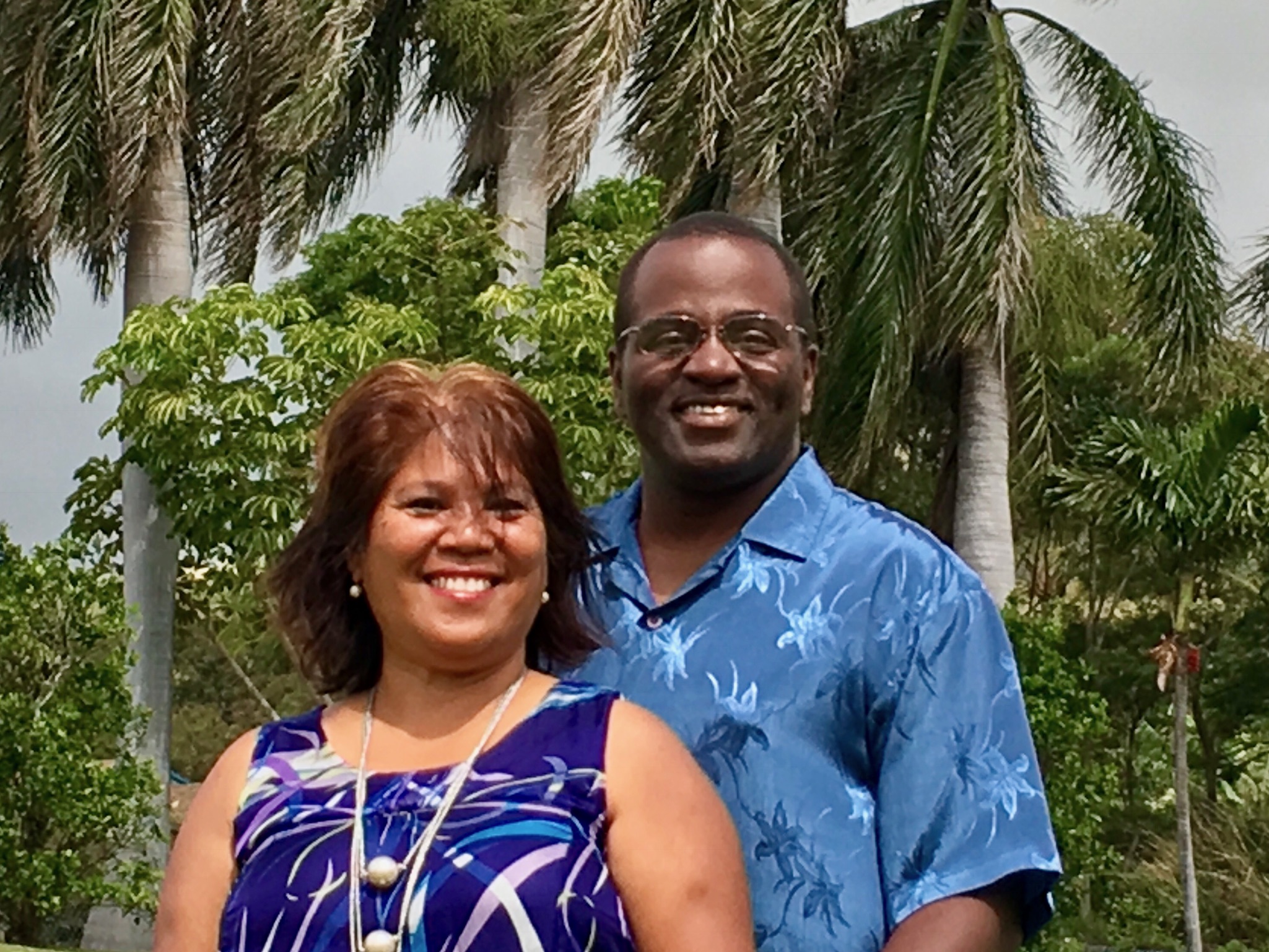 Pastor Kevin & Minda Brown are committed to seeing lives transformed by the word of the Lord in the power of the Holy Spirit.
"Your Life will Never Be The Same"