Kindom Bulders Fund
Become a Kingdom Builder Today
Isaiah 55:5 tells us that reaching nations is for everybody. Even in a small community we must answer the call.
Kingdom Builders Fund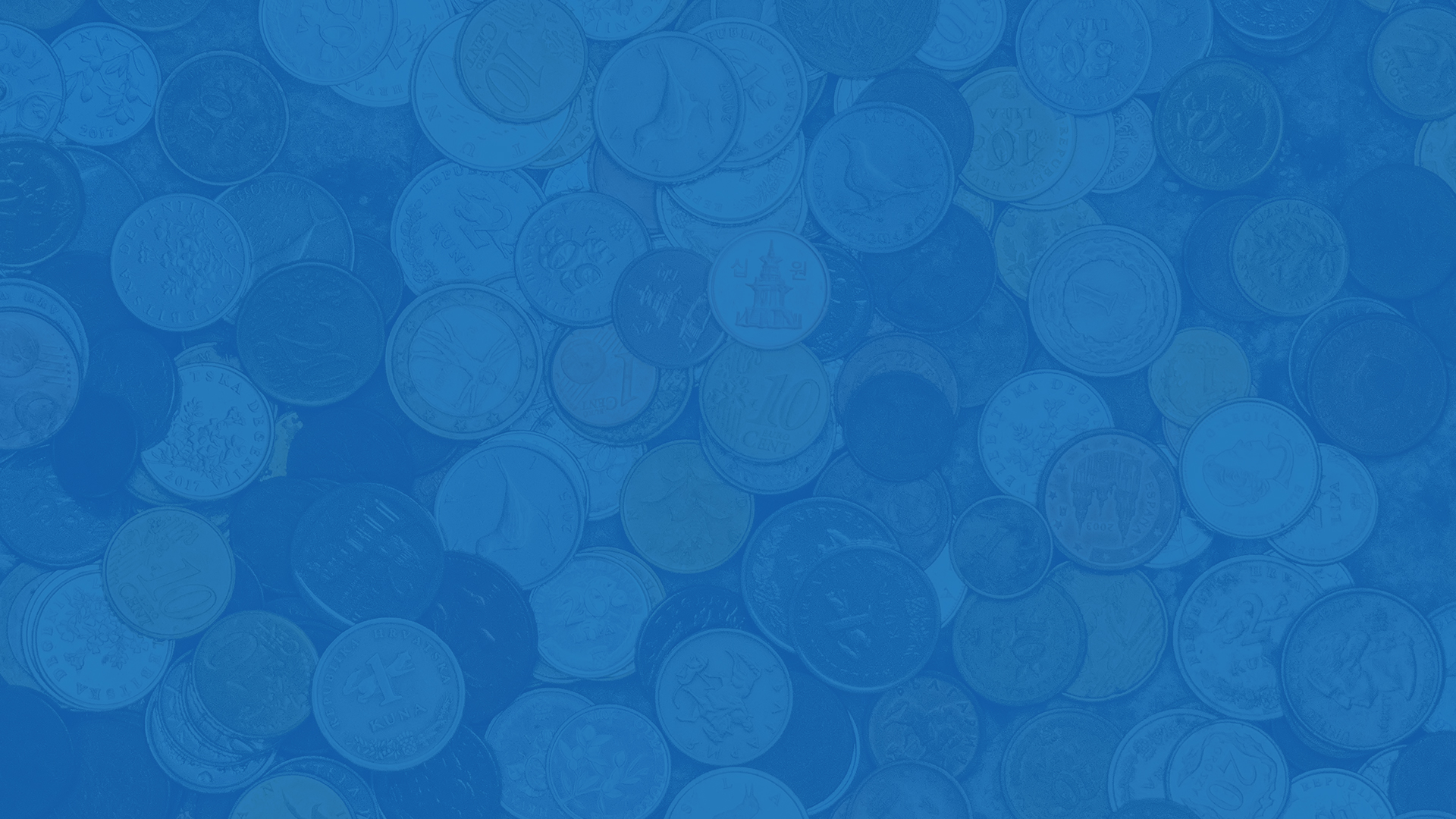 March Mission Madness (Coins for Kids)
Creating a heart for mission in children is the overall Goal of the Boys and Girls Missionary Challenge (BGMC). In the month of March we will be collecting everyone's spare change and using it to change the world. Start Collecting Now. Campaign is from March 1-March 31
BGMC MARCH MISSION MADNESS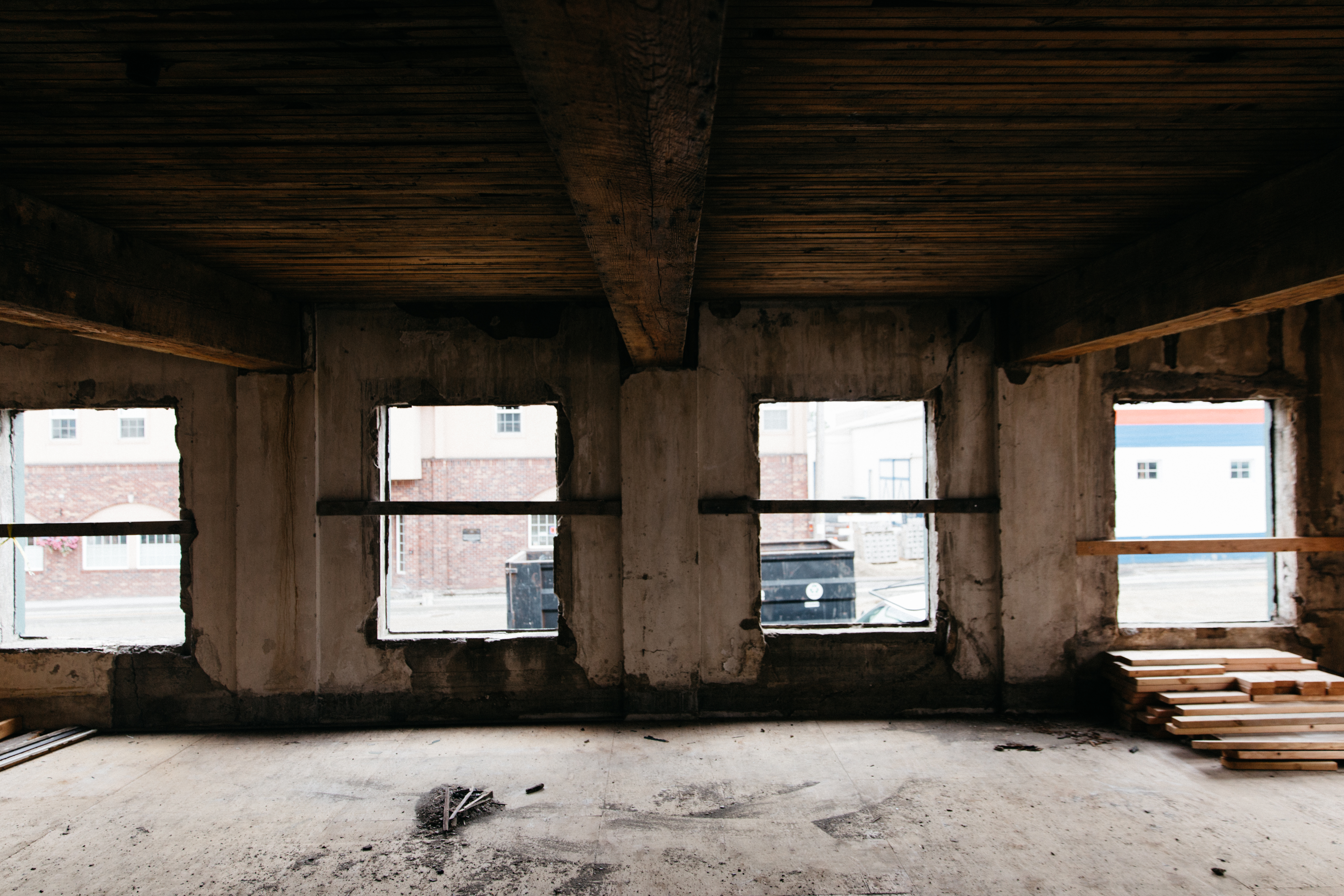 April 2020 Let's Build a House of Hope together.
This year we will help Teen Challenge Complete the House of Hope, a faith centered recovery home for women that were trapped in the cycle of addiction. They need only $20,000 to complete the project. Campaign is from April 1-April 30
House of Hope