Aloha & Welcome to Naalehu Assembly of God
Community Church - Global Vision
Naalehu Assembly of God was the second Assembly of God church in Hawaii. We believe we are here for the purpose of building God's Kingdom in the local community first. Our desire is to disciple, equip and release committed followers of Jesus into our community to be a light to those that sit in darkness. We will strengthen followers of Christ though Prayer Praise and Worship as we serve our local community.
We also believe that we are commissioned by God to take the message of the Gospel beyond the scope of our community into the world. We are a missions church that are fully committed to the great commission to go into all the world and make disciples.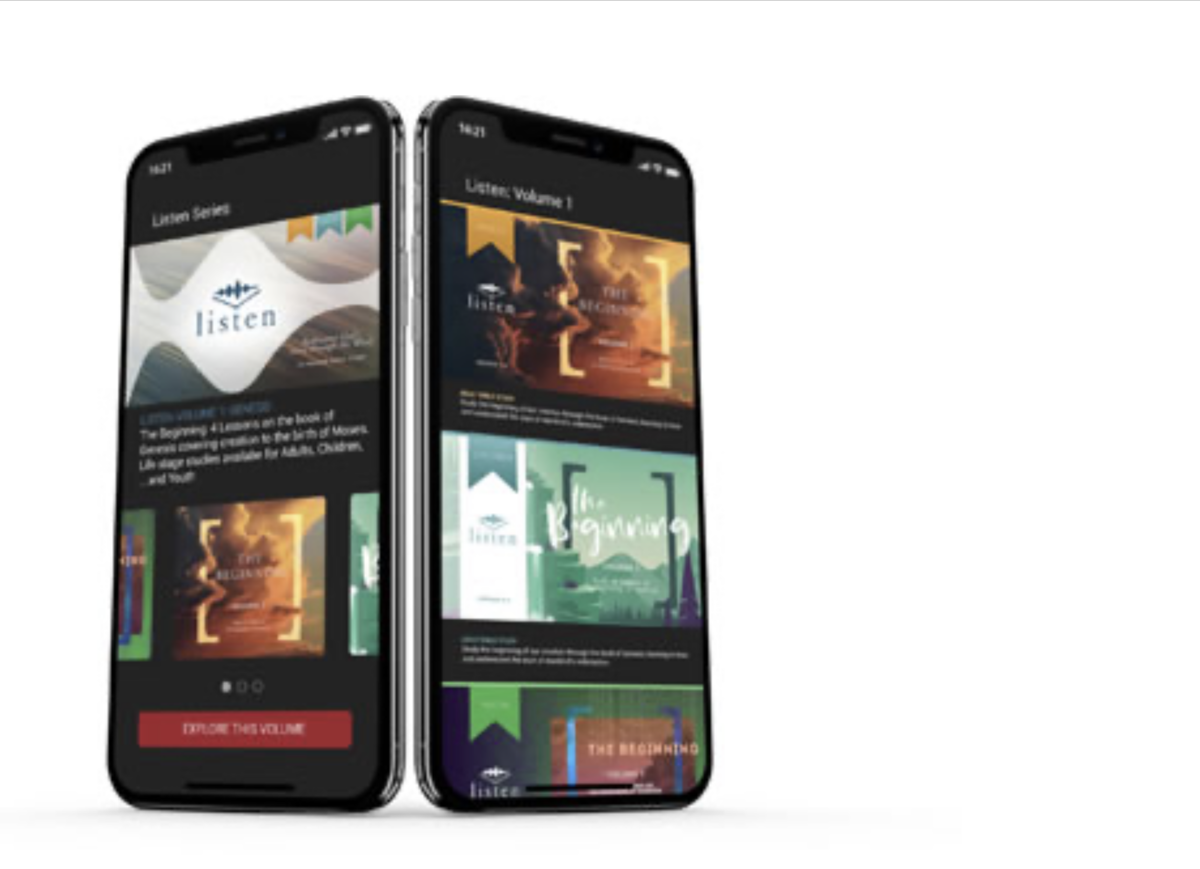 Learn and Grow together
Bible Engagement Project is a digital solution for group Bible study. August - May
Join BEP Group Today

Small Join us Wednesday nights from 5pm -6pm for the School of the Bible.
Feel free to join us and pray with us online at naalehuag.online.church.
Join us online

Service Times
Main Worship (In-person/Online)
School of the Bible (Online)
Man Church (In person Men's group)